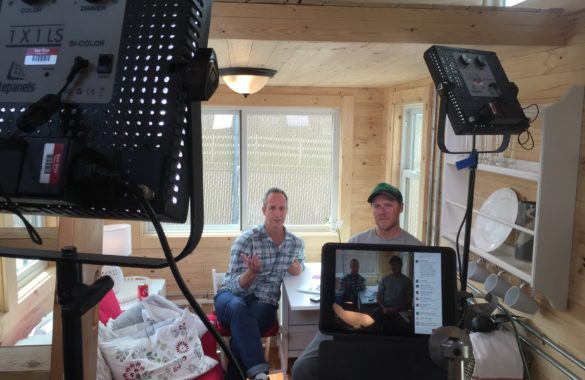 Tiny House Nation takes renovation experts John Weisbarth and Zach Giffin across America to help design and construct tiny dream homes in spaces under 500 square feet. Tiny House Nation proves size doesn't matter, it's creative that counts!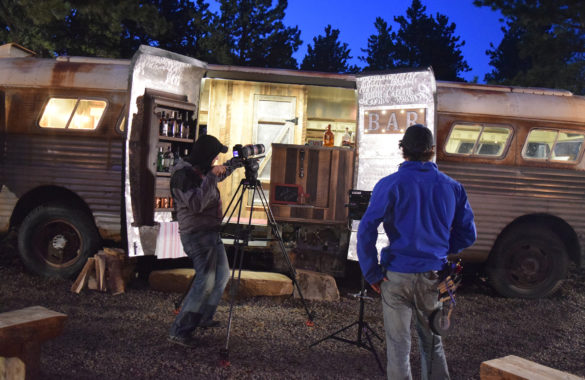 When craftsman Jay Chaikin has a design idea, he relies on the environment for inspiration. In "Restoration Wild," Chaikin scours the countryside to reclaim abandoned items and transform them into livable, spectacular spaces, helping clients to reconnect with nature. His toolbox of materials includes rusted-out buses, old barns and abandoned railway cars -- weathered remnants of yesteryear that Jay and his team upcycle for the one-of-a-kind builds. The catch: the structures must flow seamlessly with the surroundings and appear to be a century old. With limited resources, Chaikin looks to the land to help deliver jaw-dropping results. In 2012, Chaikin was featured in the National Geographic Channel series "Abandoned," in which he and two buddies salvage valuables from dilapidated buildings.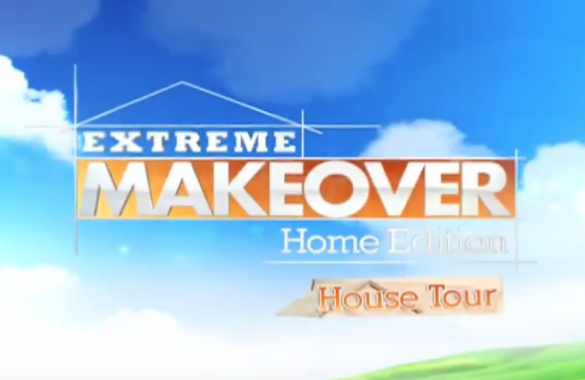 Extreme Makeover: Home Edition (EM:HE; sometimes informally referred to as Extreme Home Makeover) is an American reality television series providing home improvements for less fortunate families and community schools. The show is hosted by former model, carpenter and veteran television personality Ty Pennington.